Party Boots Licker Bitch
I take you with Me to a Halloween party… see how sexy I look in my tight shiny cat costume while Im out having fun…
watch us have our photos taken, drink and socialize.
at the end of the night you watch a special bonus video thats filmed off my iphone as Im buzzed out and talking to you and making you LICK MY DIRTY BOOTS CLEAN haha thats your job after all!
FUN clip!!!!
9 minutes long / $10 /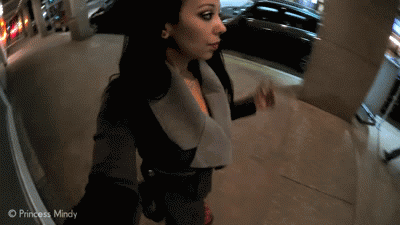 Similar Content Of Mine You Will LOVE: