What an arrogant little Miss Perfect Goddess I am… This is PURE 100% Goddess Worship and Arrogant Princess devotion…
I brag and brag and brag about how beautiful I am while telling you all about how amazing I am… giggling at you and how weak and addicted to me you are… Its natural though, because Im soooo beautiful.
Drool over this amazing Goddess worship clip where I flaunt, strust and saunter around looking sooo hot and being such an extra confidant little Miss Perfect brat!!!
6 minutes long / $8.99 /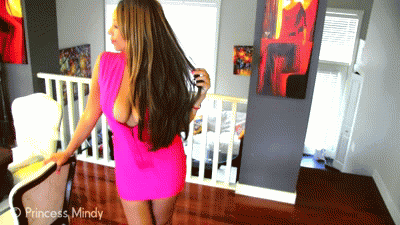 Similar Content Of Mine You Will LOVE:
Leave a Reply