Listen to this on repeat everyday for a week and watch your manhood, self-esteem and self-worth PLUMMET!!
With my sexy voice sweetly giving you mean self esteem damaging affirmations that will make you think and reflect on how much you actually do suck… all while my suggestions and words fuck your mind over and turn you into a huge wimpy pathetic loser!
Warning: I have an extremely enticing and addictive voice and my words are calculated, mean & very manipulative. Listen at your own ri$k!!!
2:25 min .mp3 / $3.50 /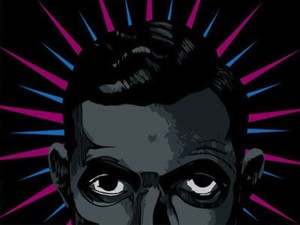 Similar Content Of Mine You Will LOVE:
Leave a Reply