cum cocktail drinking game
This is a great assignment for when you have a night off and alone from the stresses of the world. Sit back, relax and spend some time with Goddess, your slave dick & get ready to jerk and cum.
A bottle of booze, your gross loser cum  and your loser brain are required… have fun!
$12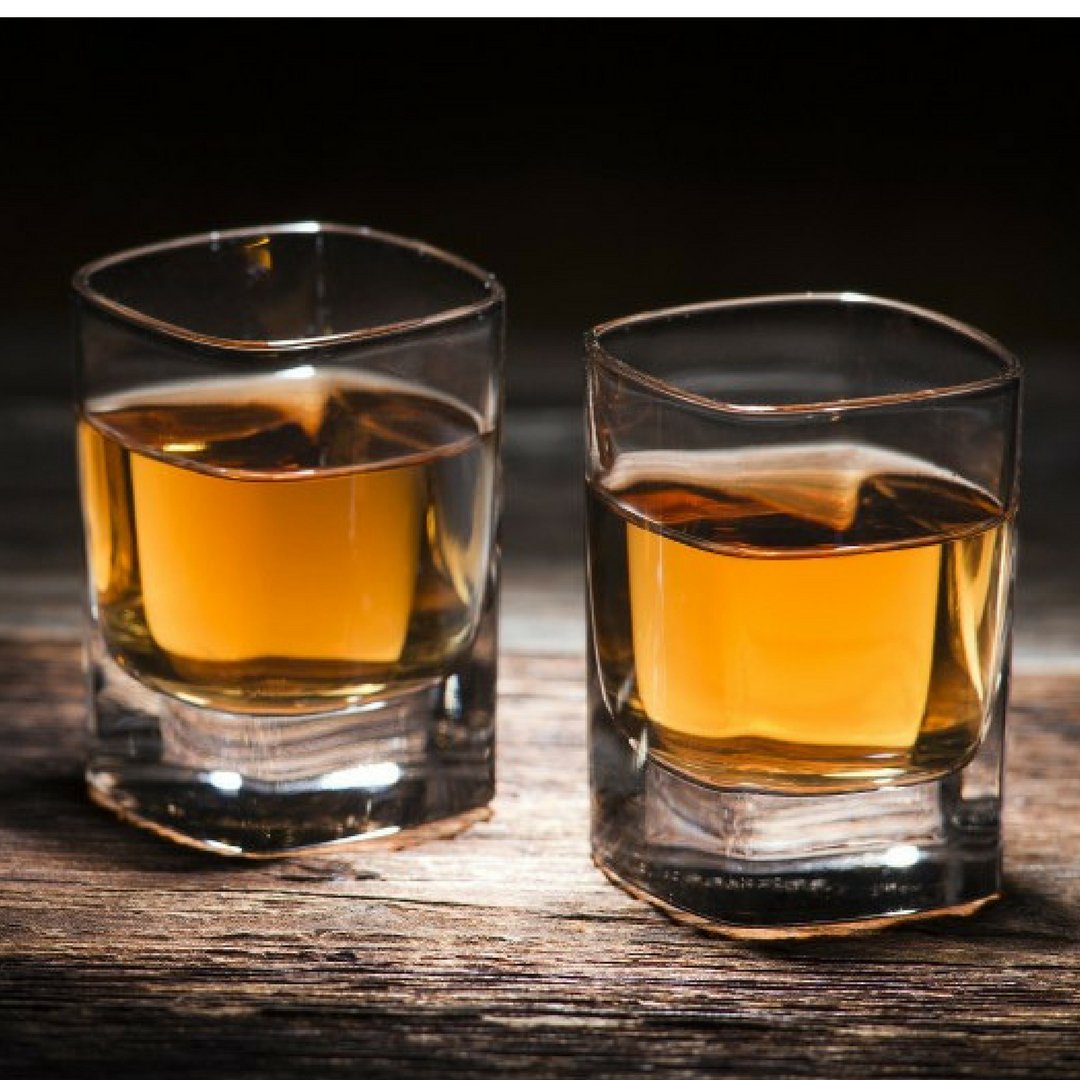 Similar Content Of Mine You Will LOVE: