Degraded public loser JOI
Are you a serious loser who can handle REAL humiliation and even cum to it? I'm going to put you on a public degrading and humiliation assignment that will make you stroke and release in the grossest public place.
This is so you can prove to Me that you are a real actual loser boy who loves to be humiliated and do dumb things for Hot Females. You can't impress Me easily, its going to take real humiliation, out in public and showing Me that you can get off when the pressure is on… anything for Me!
This is degrading, probably humiliating, it's in public and its a lot of loser stroking. Losers Only! #SlaveAssignment #PublicTask #PublicJOI #PublicHumiliation #CEI
7 minutes long / $15 /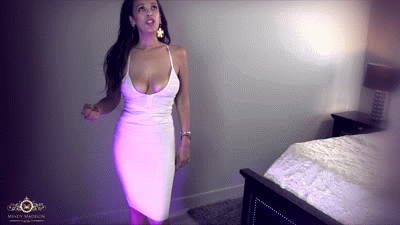 Similar Content Of Mine You Will LOVE: