Jewelry Princess Photos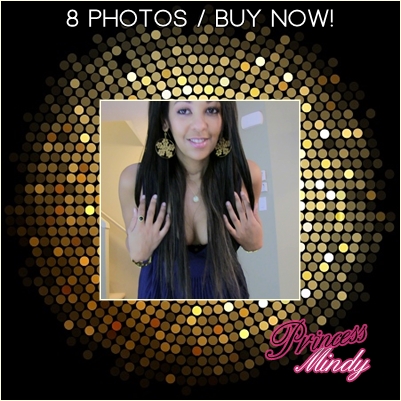 These large cam snaps are photos from a hot clip I did showing off some sexy and semi expensive jewelry I was wearing…
Adore my hot face, sexy makeup, long air and my gucci watch, gold cuff, sexy gold ring and my big gold earrings! My dress is pretty smokin too! Classy, Greedy, Super Princess-y and 100% Findom Goddess
8 sexy photos!
Similar Content Of Mine You Will LOVE: