Owned by My shiny body
My big shiny bouncy breasts, bubble butt and curvy tall body are here to fuck your mind over in this super sexy Shiny Bodysuit!!
Im so fucking mean to you as I tease and flaunt my hot shiny body… fucking with your head and asserting my control over your pathetic life… hahaha I laugh at how pathetic and weak you are!
I stick my shiny ass in your face, jiggle & shake my big boobs in your face and act like a huge brat while I laugh & humiliate you…
My shiny body owns your ass!
9 minutes long / $9.99 /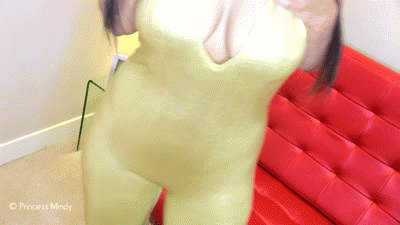 Similar Content Of Mine You Will LOVE: