Princess Mindy Focused Affirmations w Nylons
Clip Description: This slide show with 30 beautiful nylon, and $2k Jimmy Choo heels are slowly looped while you listen to affirmations which you repeat after Me.
These affirmations are in My beautiful voice of course, and are all based and focused around Me!
The vibe is magical and positive feeling, they are great to start your day with or play on repeat anytime.
7 minutes long / $14.99 /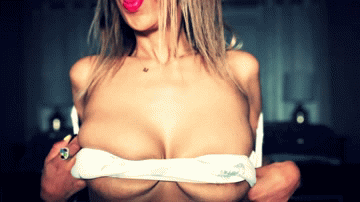 Similar Content Of Mine You Will LOVE: