Sneaky whisper drinking
ONLY watch this clip when its an inappropriate time to watch it like when youre at work, with your gf/wife/fam/etc. BRING SOME BOOZE WITH YOU TOO
Whispering through the whole clip while I instruct you to drink and get wasted when you should be at work or with fam or just before a date with your gf so it gets ruined… I USE innocent girly talk while batting my eyelashes innocently while I make it seem like fucking you up and getting you trashed for MY entertainment is no big deal!!!
This clip gets you fucked up behind everyone's back… Ill send you back to work or whatever you sneaked away from, totally smashed haha
I whisper so you can be risky and play this in the very next room to people while you hide out and drink on my orders!
this clip is so much fun!!
7 minutes long / $9.99 /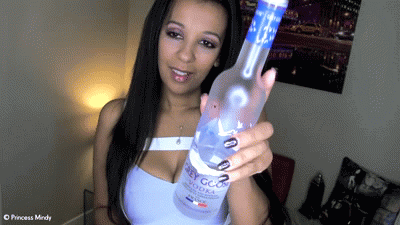 Similar Content Of Mine You Will LOVE: