Sweatpants ass sniffing
Want to smell My hot bubble butt through these Champion sweatpants? If you're a good boy, Ill let you smell my ass and put my ass right in your face for you to worship. All you have to do is BEG ME for a whole minute straight to smell My ass… beg like an ass addict who needs to smell it.
Good boy, here you go… get sniffing!
5 minutes long / $8.99 /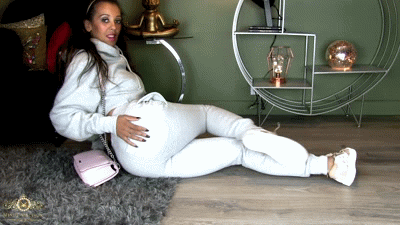 Similar Content Of Mine You Will LOVE: