Wanking Blackmail Application
The Wanking Blackmail Contract & Application is a blackmail application form thats used with jacking off… Ill be using your cock to make you even weaker and more stupid… you wont even notice the things Im asking you for because you'll be too busy playing with your dumb dick! Dont worry, this blackmail form guarantees to make you weak enough to give me all the info because if you want to cum, you have to do everything I ask and everything I ask, feels SOOO good to do!
This is a real blackmail application contact themed with jacking off and using your cock against you, as a tool to make you surrender all the requested information to me!
Want real blackmail? Buy this, fill it out and await My reply!
$25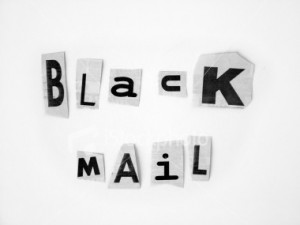 Similar Content Of Mine You Will LOVE: