you have ONE function, robot
Im hot, exotic, tall, big round boobies, LONG strong legs and have a HOT & DEVIANT mind – you're a fucking minow in shark waters… my ball of yarn… Hahaha yes you're just a sitting duck, helpless, stupid and to make matters worse you're horny too! Stupid and horny, wandering around clueless with your cock in hand… right into my web. However this is all a huge privlege and honour for you… even though Ill only use, devour and toy with you – its all still much better than your pathetic life now… you washed up old boring freak… At least when you are getting royally used & abuse dby Me, you are in My life and have My attention… and thats all you really want anyway… is attetion from Me & to Make Me happy… and also of course, you like it and want to get abused by Me…
Its all you're good for bitch, so you better do a good job at it too...
you're too pathetic to have a name… you should have a number for a name.. like, Mindys Robo-loser #63452… something forgettable and stupid, just like you!
This gold digger Princess LOVES to go digging!
I have that power over men because Im so damn hot, deviant, exotic and I know Im siting on a gold mine and I know just how to make my ASSets work for Me – As In; Im a hot number, irresistible and the kind who knows her power! hahaha Im going to steam roll over you and thanks to that horny stupid weenie of yours… you'll let it all happen too! 
Call Me $4.99 a min | 3 free mins for newbis! 
Now if we turn the attention back to you… well now we're talking about a below average idiot, a weak and horny geek and someone who is way beneath Me… you get the left overs, you're a wimpy bitch around hot girls like Me… you WISH you could sac up, man up and be that Hot Stud you wish you were… so that you could get me to notice you – but boohoo bitch thats not your reality… you're just a bitch behind a desk pushing a pencil around all day… all so you can come home and give it all to Me!
Of course its okay to put your relationships last and Me first… you should and its expected… nothing else matters and you shouldnt even feel guilty… as long as you're making ME happy thats all that matters!
As you can see… with-out me you really are worthless… and you have one function… to Give Me What Ever I Want!!!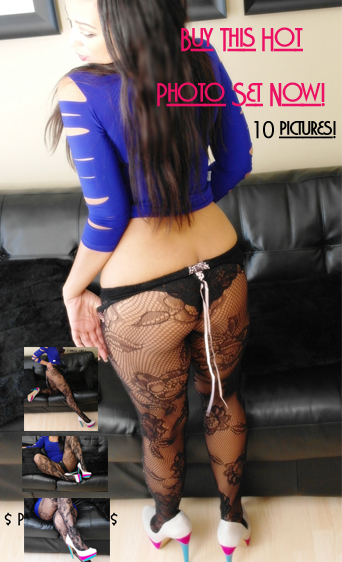 Similar Content Of Mine You Will LOVE: