4 Highball fuck overs
4 Highball Fuck overs includes 4 highly intoxicating liquor drink recipes which I've created to get you tipsy fast!
You will get 4 different highball drink recipes and orders on how to drink them and if you have ever done forced intoxication or any kind of intox session with Me before, you know Im trying to fuck you up fast! 😉
Have your 2 different types hard liquor, beer and mix (juice or pop) ready! This only takes maximum 2 hours to compete.
(bonus poppers instructions too – poppers are not needed but Iv included a few sniff instructions for those who have them!)
$12.99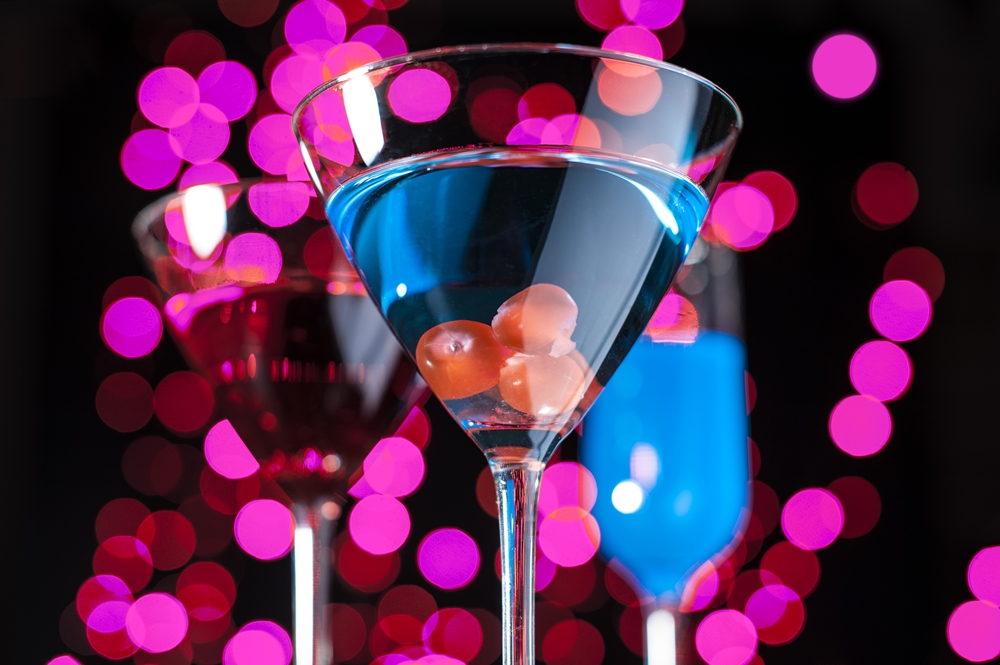 Fetishes: joi, cei, jerk off, booze abuse, Princess worship, strong drinks
Similar Stuff Of Mine You'll Like: