48 hour tracker application (Beta Version)
you dont deserve privacy and you deserve to be spied on, watched, monitored, observed and followed – in REAL TIME! …Knowing I will forever know where you go, how to get there and when you usually go there because for 48 hours straight Im going to spend my time collecting the data for every step you take!
You Are Being Watched… on your way to work, home, families homes, friends houses and even your regular stops around your neighbourhood – Ill be watching you go there, tracking you and invading on your privacy. Never again will you have the security you had before you followed the instructions in this application. Life essentially changes – how hard is your dick right now just thinking of it? Just wait until you're reading the details and filling it out and sending me the requested info… your cock is going to be begging to be under my microscope!
Its just you and I for 48 hours, slave… Buy this, follow the details and await my interaction and to contact you on quickly starting – 48 hours later, lets see how deep into your personal life I manage to get! 😉
(this is the lab rat beta version… after several of you stupidly take part in this and send back the requested info… Ill make another more diabolical version of this one. This version needs dumb lab rats to test this out. Will you be my next tracked lab rat?)
$17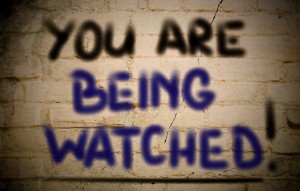 Similar Content Of Mine You Will LOVE:
Leave a Reply