Poppers Titty Zombie Club 2
GODDESS MINDY'S POPPERS TITTY ZOMBIE CLUB: WEEK 2
Remember part 1 of the Titty Zombie Club? This is part 2 which includes A LOT of poppers and titty worship.
This boob worship and extreme popper sniffing club is on week two which makes you so buzzed and keeps you stroking so much that you actually turn into a real life zombie!
Theres at least 20 popper sniffs and lots of wanking to about 8 hot bouncy boob cleavage photos, and 4 pages of instructions to follow to  help make your zombie transition extra intense.
4 page PDF / $17.99 /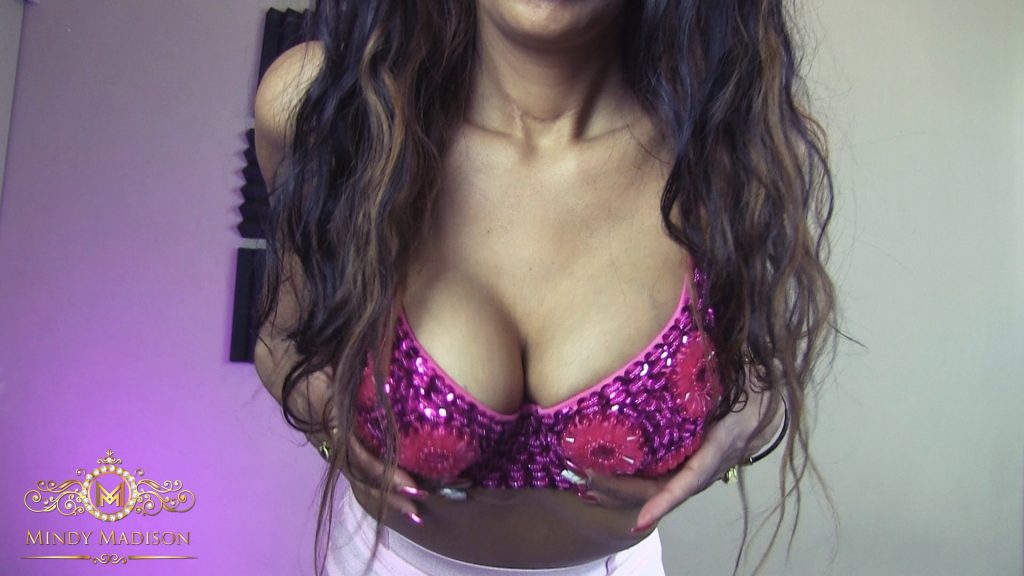 Similar Content Of Mine You Will LOVE: