Blackmail & Poppers Application
This blackmail application is made to work with poppers and edging. You will be sniffing and stroking while engaging in blackmail fun with this interactive blackmail application by reading and sending off 20 blackmail questions to Me.
This is a PDF file which works on all devices which makes it quick and easy to access and get into trouble with 😉
Stroke and sniff LOTS of poppers just reading the blackmail application… and even answering requires more sniffing which means you are going to be SO BUZZED that by the time I make you hit send you won't even realize you're doing it because you'll be too caught up sniffing and stroking… Full sniff and stroke instructions are provided in this 3 page PDF. This is a full real blackmail application that you should buy and fill out if you want to be blackmailed.
$49.99 / Real Blackmail Application /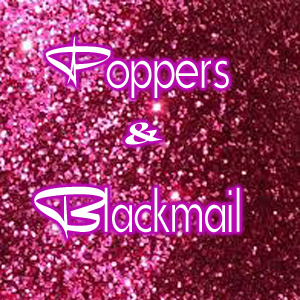 Similar Content Of Mine You Will LOVE: