drunk gay cock addict CEI
This gay slave assignment includes: intoxication drinking orders jerk off instructions, ass fucking, about 5 graphic gay XXX pictures to help you follow the gay stroking drinking and come commands that I have inside & also a little bit of gay reprogramming through the homo stroking, drinking & visualization instructions inside.
 -There is a super exciting and hot gay story to follow with this assignment. You will be stroking & drinking on my commands.At the end I give you specific instructions on how you will comeAnd eat your come just likeThe pictures inside depict of other men using you… Which is exactly what you deserve.
This is a gay slave assignment which includes fetishes for drinking, gay ass play, Jerk off instructions & cum eating instructions with humiliation *For serious cock sluts & losers only!* Have your booze, something to fuck your ass with and jack off hand ready!
$12.99 /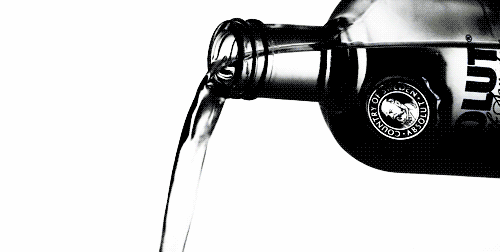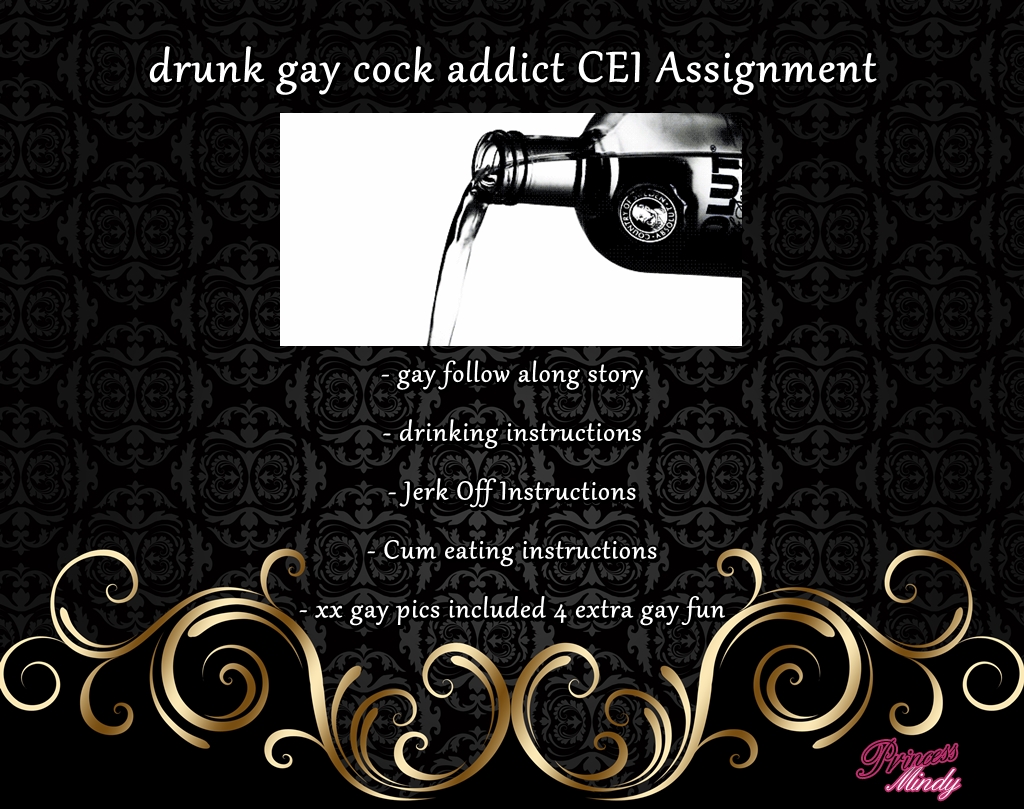 Similar Content Of Mine You Will LOVE: