I want you to spend this holiday season serving and focusing on Me, so Iv created this wonderful Christmas schedule which will consist of non stop compulsive holiday wanking. I know youre a pervert slave who cant keep his hands off his inferior willy and the compulsion to jerk and worship is greater than your desire for conventional sex… Dont worry, you wont be bored to tears this xmas season… you'll be too busy wacking off and serving Me!
Ill be using your cock against you, to make you weak, mind fuck you, tease and taunt, trap you and perused you… and most of all, to use you! You will be distracted from family, friends and your festivities will constantly be interrupted by your slave wanking duties… 5 days filled with holiday cock pulling and dick schedules!
… have fun wanking and cuming to my very detailed holiday wank assignment details… 5 days of submissive and undeserved slave wank pleasure!
$15
Fetishes: masturbation, jerk off instructions, CEI, Light Alcohol with eggnog, worship, mind fuck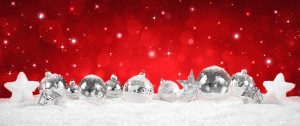 Similar Content Of Mine You Will LOVE: