I cheated on you with your brother
I'm a horrible girlfriend to you and now Im breaking up with you and leaving you for your taller, better looking , wealthier brother… actually I fucked I'm last night and he's wayyy better than you are.
Hear all the hot details about how much bigger your brothers cock is and how he touched me all over the place… I never let you touch me. I've just been using you but thanks for introducing Me to your brother.
Oh by the way, I withdrew $10k from your bank account last night and transfers some of your assets over into My name, and you cant get them back… See what you're missing out on?!?! When I jiggle my tits in your face you feel like such a huge loser… getting ditched, again!
5 minutes / $6.99 /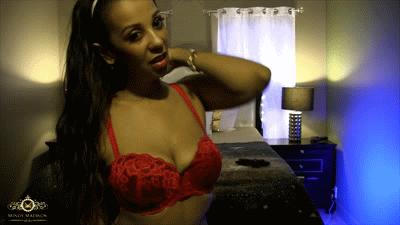 Similar Content Of Mine You Will LOVE: