this captivates and plays with your mind from the very start. As the mp3 goes on you find yourself enchanted and feeling physical tingles which you will find surprising because you didnt even notice me working my magic on you until its too late.
You become totally vulnerable to my evil ways and my man abusing magical powers… Too bad for you I have a peculiar  charm and fetish for doing bad things to men like you. This mind fuck mp3 turns you into a total mind fuck jerk off addict  who cant keep his hands off his cock.
Watch how my deviant mind fuck powers turn your mind into putty and make your hand seem like its a powerful magnet to your cock.
14:30 minutes long / $17.99 /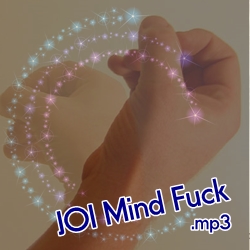 Similar Content Of Mine You Will LOVE:
Leave a Reply