3 loser highball recipe's are included with specific details which will make you some VERY unique strong drinks that are sure to get you well buzzed!!!
Fetishes in the recipe's: humiliation, jerk off, cum & cum eating. These are for losers ONLY!!
Enjoy the 3 drinks and the process you will have to do to make the drinks happen. They are very creative, some perverted and even humiliating… you will be getting buzzed for sure all while you stroke and be in servitude to Me.
These are for perverts, losers, lush puppies and freaks ONLY so if you dont like getting drunk AND humiliated at the same time then you better be careful because these will make you a buzzed dirty loser and might make you addicted to catching a buzz in perverted weird ways!
have fun! This provides possibly 2 – 3 hours of fun in preparation, jacking and drinking
$15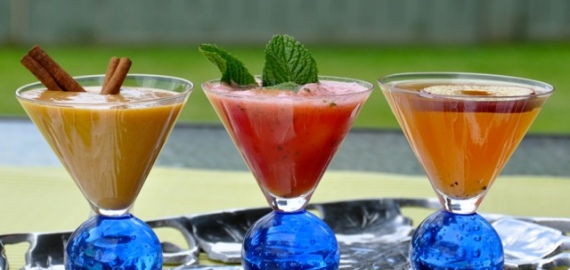 this is not a clip / these are amazing recipes with a full page of details of what to drink and how to do them all.
Similar Content Of Mine You Will LOVE:
Leave a Reply