7 day jerk off schedule
I have created a 7 day stroke schedule for you losers and betas to follow. You will be jerking off in various loser ways and following my instructions.
Included is a 7 day calendar you can print off and keep with you. The 7 day schedule and calendar includes stroking, no cuming, stroking with cuming, cum eating, humiliation, humping and worship.
5 page PDF / $25 /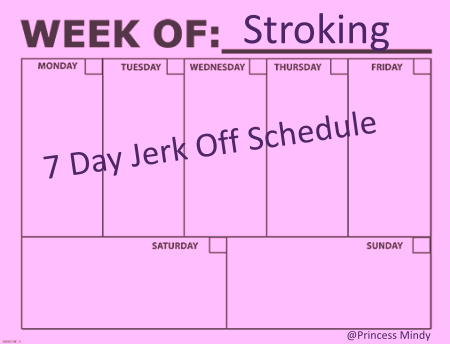 Similar Stuff Of Mine You'll Like: