carrot penetration snack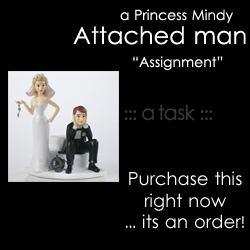 This ultra rude, funny and pervert assignment is really all about your humiliation. Other elements will go into this as well so this could be a sort of multi dimensional assignment that includes wife sexual exploitation, wife/gf humiliation, husband/bf/YOU sexual humiliation and exploitation… Obviously it involves a carrot but it also involves your wife or girlfriend… This is a sneaky, dirty, humiliating and sexually degrading assignment that sexually violates both you AND your wife/gf!
How you spring the carrot on her and then what you have to do with it and then when its all over how I make you dispose of the carrot are all the dirty, sexually deviant and perverted humiliating details that will have you both have you being violated by me… First your wife/gf will be stunned by "what you do" then she'll probably like it, that slut – you will hate every second of it and probably love every second too because its a sick little assignment you're on by My orders!
Buy this now and have a dirty and degrading night with your wife/gf and get the both of you humiliated and violated by me… she just wont know! 😉
$5.00 
~~~
Remember you can session with me, customize this assignment or turn it into training and serve me… All you need is to have your tribute ready and contact Me!
I can make it so both you and your wife/gf are my dirty little servants and she wont have a clue! haha 😈
Similar Stuff Of Mine You'll Like: