Princess Mindys Deviant Confessionals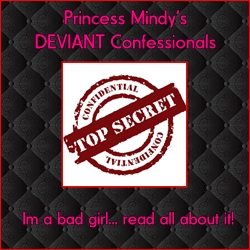 This is a REAL confessional that I dont tell many people at all and is a REAL story that only a bad girl could have and only a story that a pervert submissive peon would love… and you will LOVE this story!
This is a confessional where I give the juicy details about me cheating on one of my boyfriends… The details are so dark and scandalous, I probably shouldnt be sharing this! BUT Princess doesnt care! Im a real life Princess, brat and bad girl and deviant sexy lil Goddess!
The story is set in party mode, when "dean" decided to be a big guy and get all frat boy like with the guys… Only I had a "little" hand in helping dead get more than drunk… what I did to him after getting him wasted is just cold! 🙂
$10
Similar Content Of Mine You Will LOVE:
Leave a Reply