FINANCIAL TRAINING: CLASS 201
Hi, wallet. some of you are reprogrammed ATM machines while others need a little training to fully embrace your life as a spend bot, so I have created a 5 part school for Financial Training.
This is class 1. The findom training gets more intense and expensive as you move through them. 1. is for beginners.
3 page pdf / $4.99 /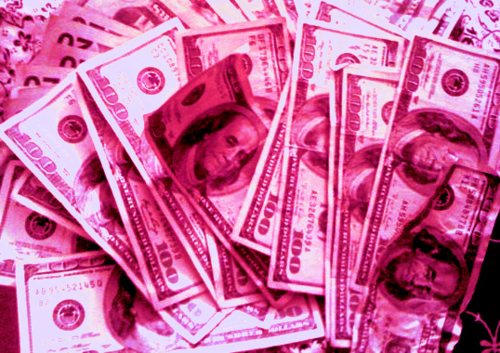 Similar Content Of Mine You Will LOVE: