Homewrecking Games Pt1
Part one of Homewrecking Games is going to RUIN your sex life with her… youre not going to even have the sex drive to give her a pity fuck or anything!
You're going to be so busy jacking off to my homewrecking details everyday that when it comes time to be romantic with her… you simply wont be able to.
Buy this now and get wanking to my specific JOI instructions and put a nice huge wedge in between your relationship all for Me! 😉
$8 / Blog Post with captioned photos /

Its time to do more to put Me first and prove you're a good slave who will do anything to obey his Princess. I have several tasks I want you to do for me that will put you on the fast track to Real homerecking.
Im so much hotter, fun and exciting than your wife/gf is. I deserve to have a huge army of men groveling at my feet waiting for my orders. As soon as you break up with her, your life as a slave is going to be soooo much better.
Rather just homewreck you fast and quick, Id rather draw this out and treat you like my personal ball of yarn. Im the kitten and Im going to bat you around and totally unravel you. Meaning, Im going to use HomeWrecking Games to have lots of deviant bratty fun homewrecking you slowly over time. This will be more fun, you know… watching your house of cards fall and making you not care at all. All the while using you and getting richer off you and your wife AND breaking you up at the same time.. Hot!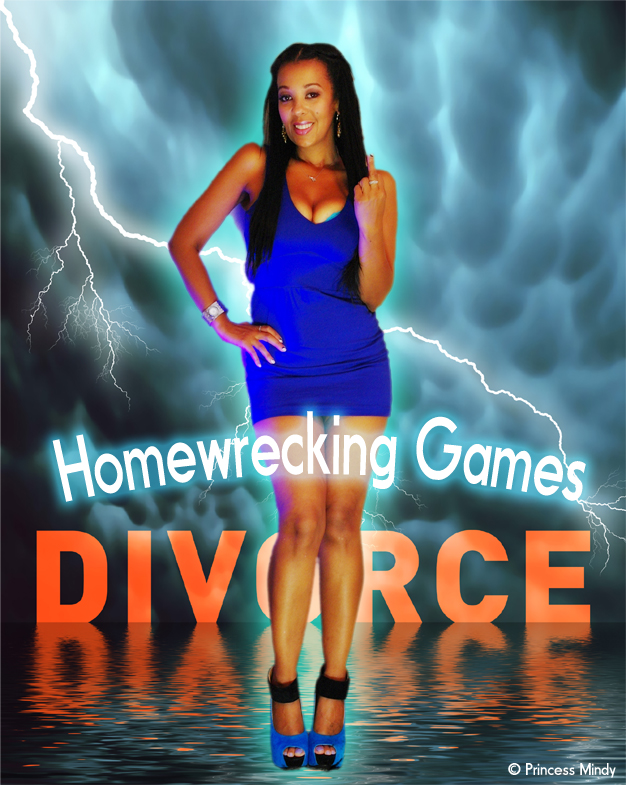 Similar Content Of Mine You Will LOVE: