Louboutins at the hyatt pics
If you love a bratty Princess in expensive designer clothes and admire style and fashion you will love these professional photos of me.
At the hyatt with the feel of the downtown girl who clearly has more going on than you – I look powerful in some, model-esque in others AND some are captioned as well.
The captions on the photos range from bratty findom to mean, foot fetish shoe licking orders, hypno suggestions and even caption tasks.
christian louboutins, paige, rich & skinny, rebecca minkoff & kathy flesch jewelry
19 photos / $12 /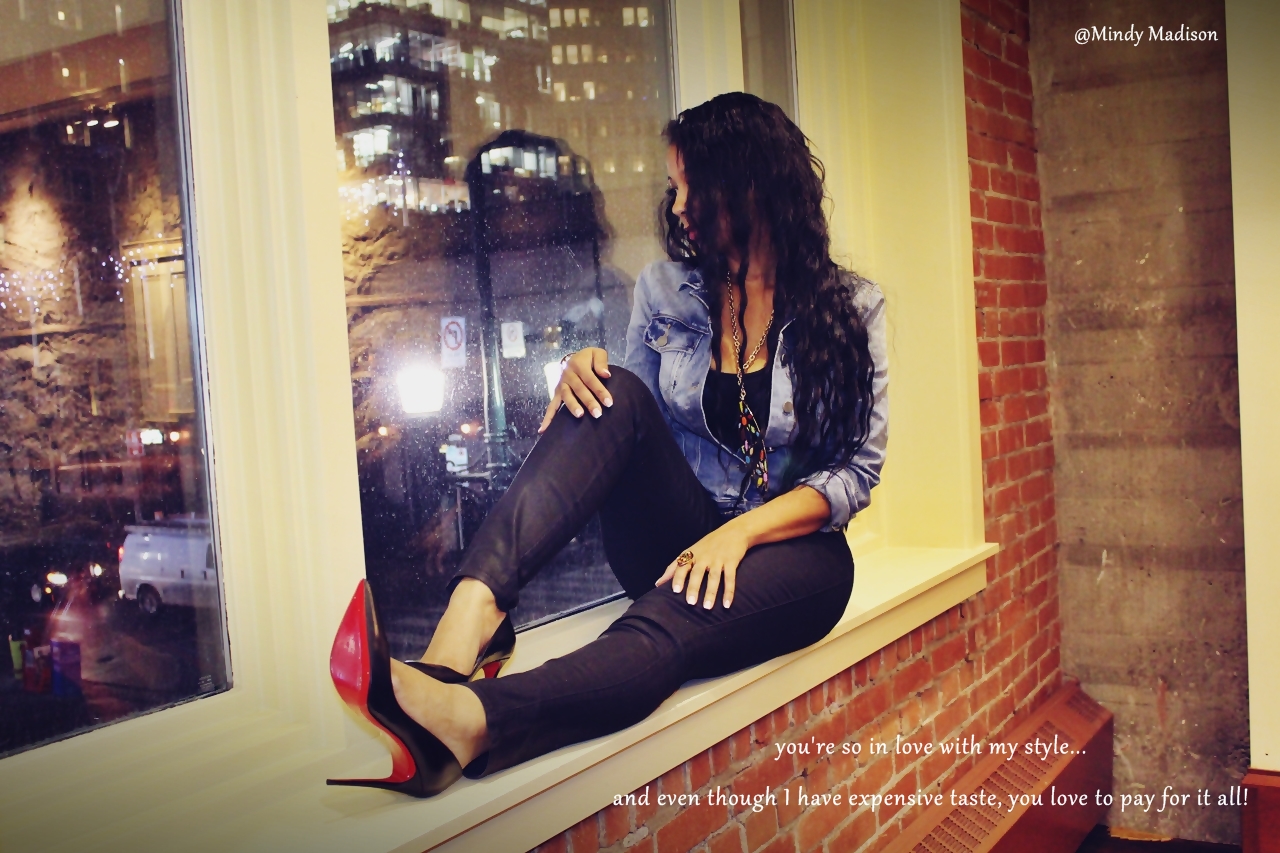 Similar Content Of Mine You Will LOVE: