Hello my little object… I just put on some nylons and this amazing outfit because I wanted to look hot while I went out and dominated the world.
i've come home so that I can flaunt myself in front of you now, you know probably ruin your relationship… I mean if I were you it wouldn't be a hard choice. Me and my nylons versus boring her 🙂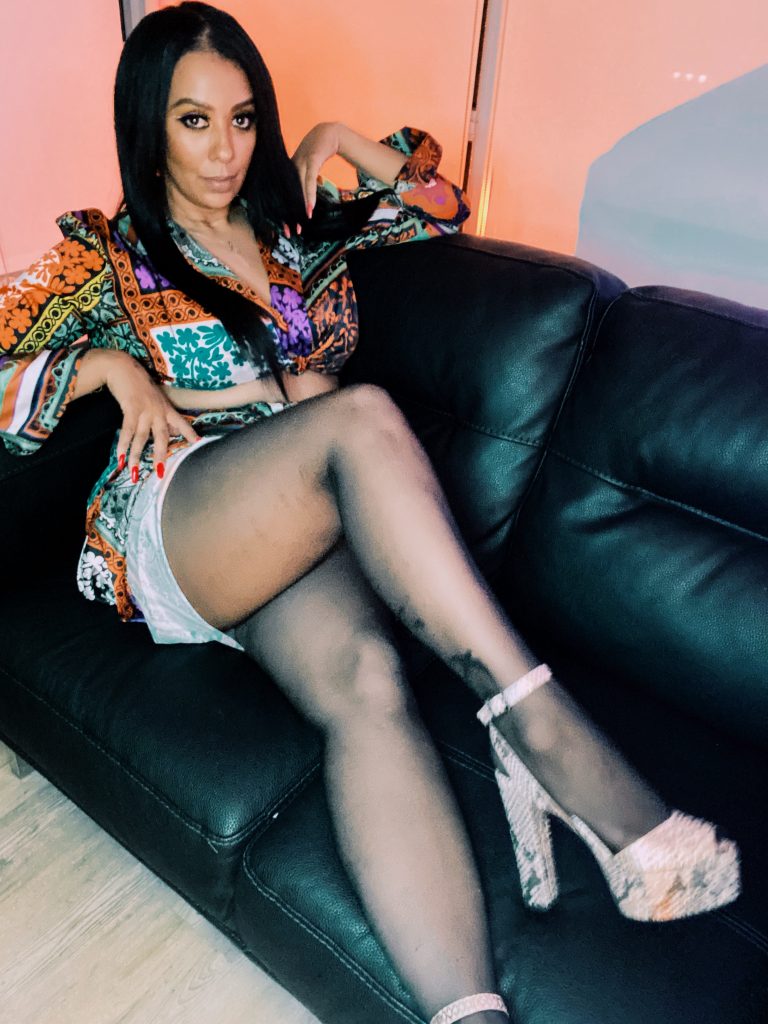 get yourself all relax and have a look at these few photos… At the bottom of this page you will be able to buy all eight of these pictures. Buy them, and put them on your phone so you can enjoy being my minion anytime!