Thanksgiving Fuck Over 2018
Thanksgiving is a wonderful time to be turned into a popper sniffing, jerk off stroke bot, drunken worship-bot… I mean, can you think of any other better time to be grabbed by your balls and controlled all day… forget your family and friends, this Thanksgiving is all about Me, and turning your entire day into a train-wreck of stroking and popper sniffing.
You will be horny all day, stroking, spending, getting nice and buzzed while engaging on secret loser missions that you have to perform in front of people adding to your thanksgiving with humiliation and loser feelings…
just when everyone thought you couldn't get any more pathetic… you do! Get fucked over this thanksgiving and make your boring Thanksgiving one to remember by giving your entire day to obeying My commands.
5 page slave assignment / $20 /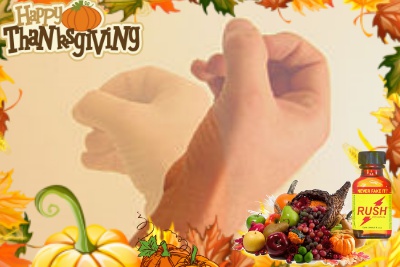 Fetishes: jerk off instructions, cum instructions, humiliation, poppers, intox, Goddess worship, chastity
Similar Content Of Mine You Will LOVE: