The slave divorce quiz
This homewrecking quiz will help you determine if you are ready to be ruined and homewrecked with a divorce or breakup and even help show you how much more you would rather worship me than be with your wife!
Taking this quiz will make your cock hard and then Ill use it against you so that while you are answering my hot homewreking questions, you have no choice but to let your cock do the talking!
Take the quiz now and find out if you should be or are ready to be homewrecked!
$10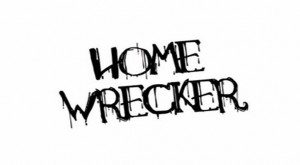 Similar Content Of Mine You Will LOVE: