Fetish Interrogation Form
This form is only slightly humiliating yet offers a HUGE feeling of being used hahaha and which by the way slobber-boy, you will be! You get interrogated about your sexual abnormalitioes and fetishes… Im obviously digging just so I can turn around and exploit you!
Yet even knowing all that you cant resist to answer my sexual interrogation questions… It'll let both Myself as well you sooo much more about you then either of us knew – only you'll be horny and intrequed while Ill be plotting a special fetish attack on you after… hello penis & wallet!
Get interrogated and answer my sexual questions all for the sake of me exploiting your penis!
5 page PDF / $15.00 /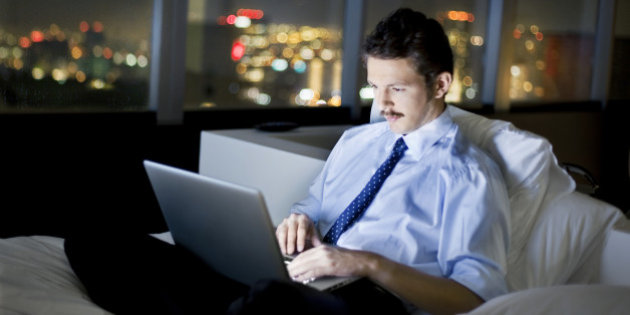 Similar Stuff Of Mine You'll Like: