Food Binge CEI Challenge
This mega food binge eating task has Cum Eating mixed throughout the fat slob task.
You're going to eat so much out in public and its going to be EPIC… its going to be tough to eat, jerk off, cum, eat cum and repeat this much… but just wait until you see how much fatter and gross you get just from this challenge.
Ready to be a big huge fat slobbering cum eating pig for Princess? Good boy!
PDF File / $18.99 /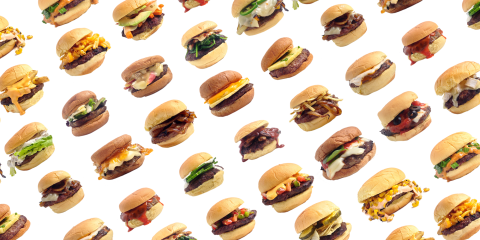 *Check out the no cum eating version of this http://www.mistressmindy.net/feedee-binge-eating*
Similar Content Of Mine You Will LOVE: