Homewrecking JOI Night 4 ASMR
Clip Description: In this series you sneak out of bed and watch this behind your wife/gfs back while shes sleeping, and set on route to a fun and devious homewrecking rendezvous with Me where I pull you put of bed when shes sleeping in the middle of the night. I do this to you night after night – buy all clips in this series and watch one each night and see how many nights you can sneak away from her in a row.
NIGHT 4 ASMR WHISPER HOMEWRECKING: I speak in mostly a whisper the whole clip so its perfect for the middle of the night when the house is quiet and you need a chill quiet clip that still ticks all your Femdom boxes.
you are teased, made to smell My ass, stroke, and listen to me belittle your boring wife/gf while I insert myself as the new Woman in charge.
I make you smell my ass while you stroke, I want to send you back to bed with her with a release and your face smelling like my ass. This way you won't care to try and be affectionate with her.
I look so pretty, and my body is amazing… I just melt all your fears away and turn you into a soon to be single wimp for Me with my homewrecking affirmations you stroke to. Yes you get to cum in this clip but I make you work for it so be prepared for that fun part also.
12 minutes long / $20.99 /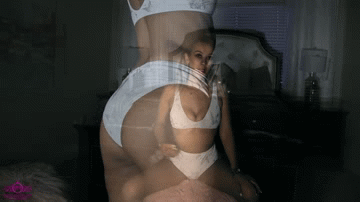 Similar Content Of Mine You Will LOVE: